2023-24
2022-23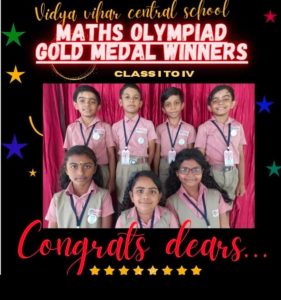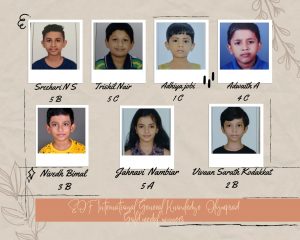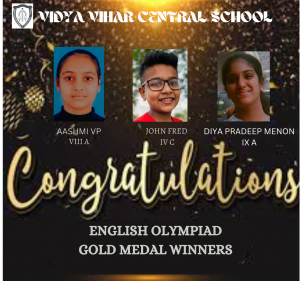 Our singers got third prize in Vande Bharat 2018, the patriotic song competition held in connection with the Republic Day celebrations organised by Nirmala Matha Central School.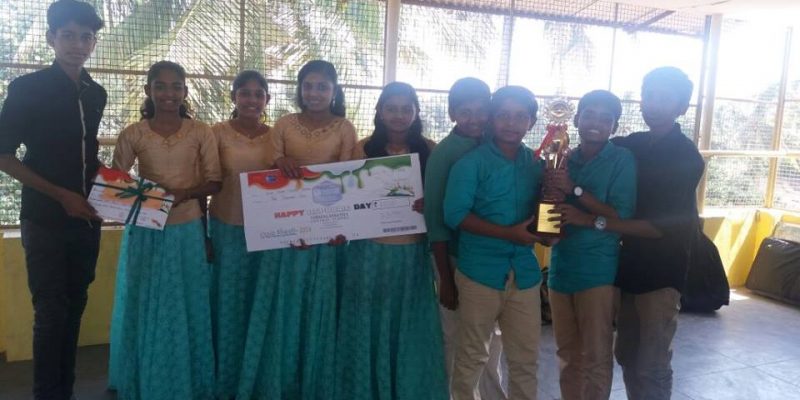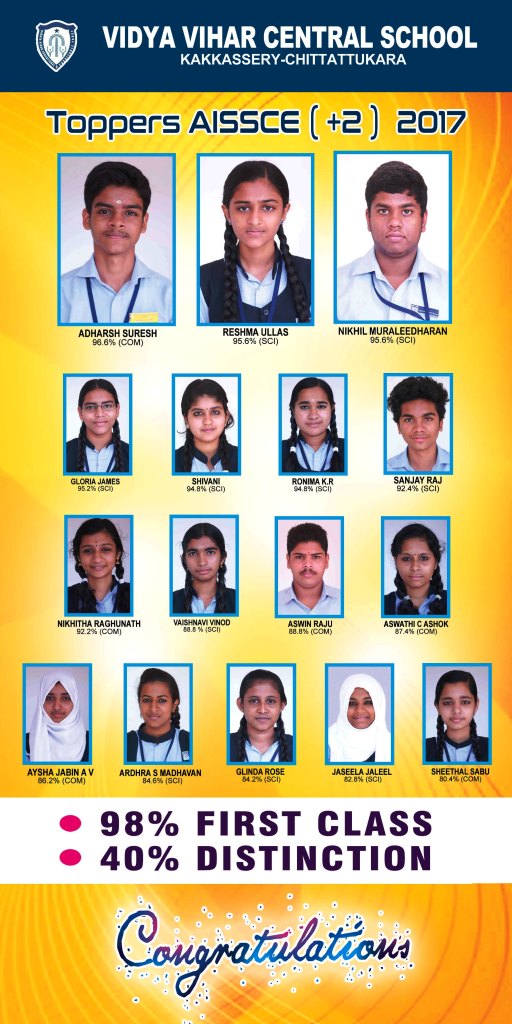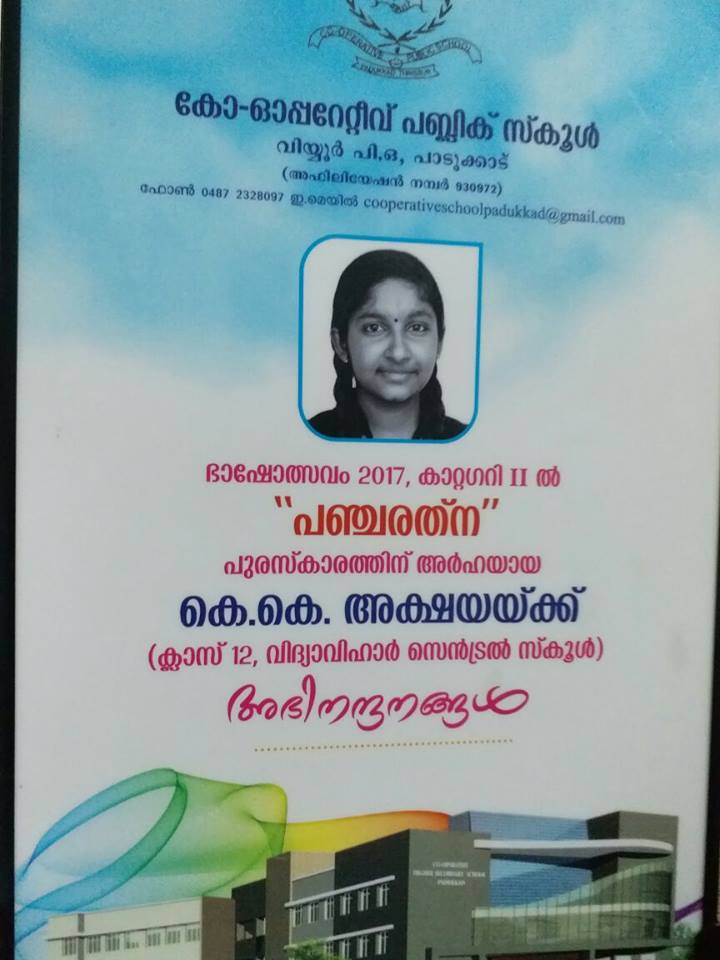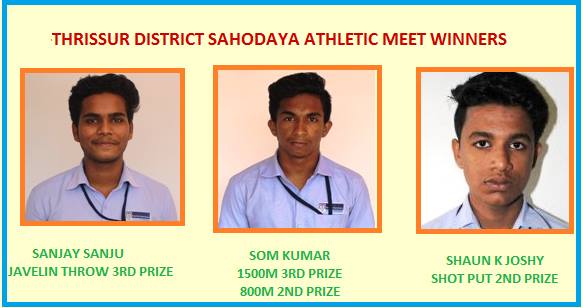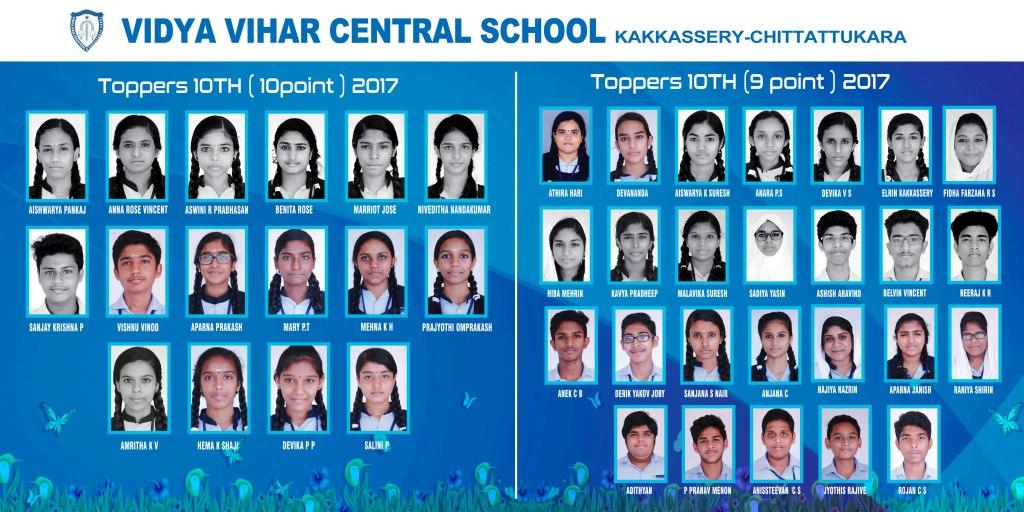 Our boys and girls teams bagged 2nd prize and 3rd prizes in the CBSE District Level Kabaddi tournament.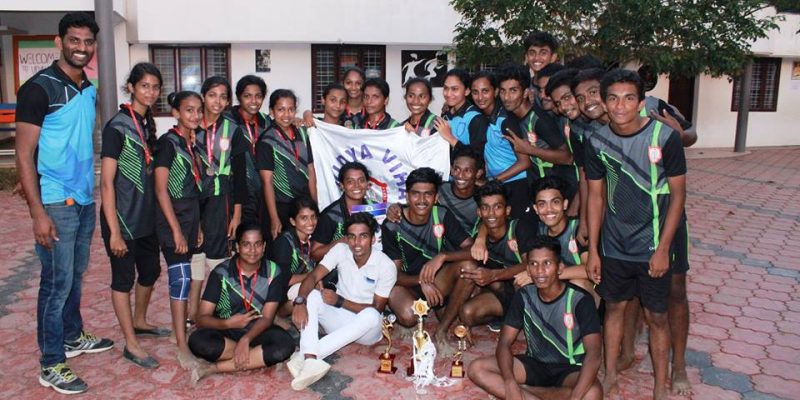 In Powerlifting District championship we got overall trophy in sub junior.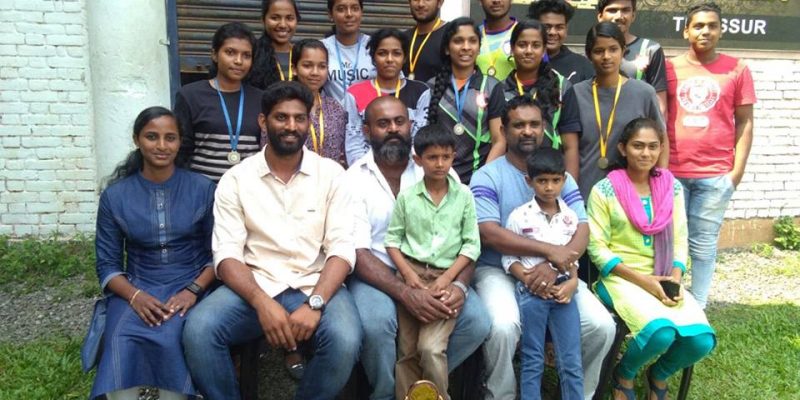 Adish P Manoj got 4th prize in Thrissur District sub junior Yoga competition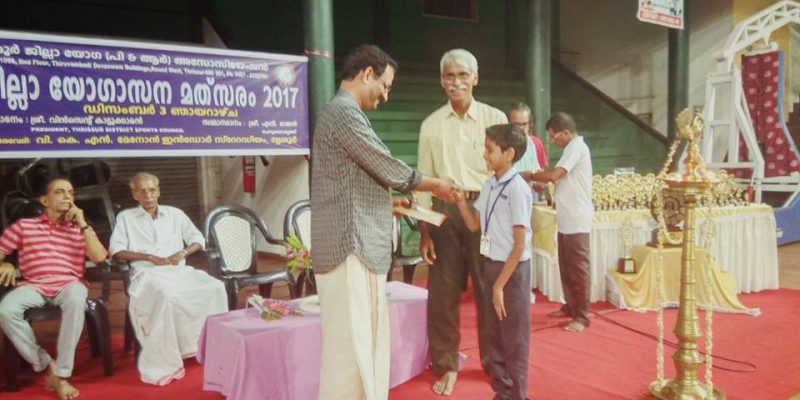 Akhil Chandrasekharan and Fatimath Suhara who bagged 1st and 2nd prize in Light music and Mappilappattu respectively in CBSE State Kalotsav.